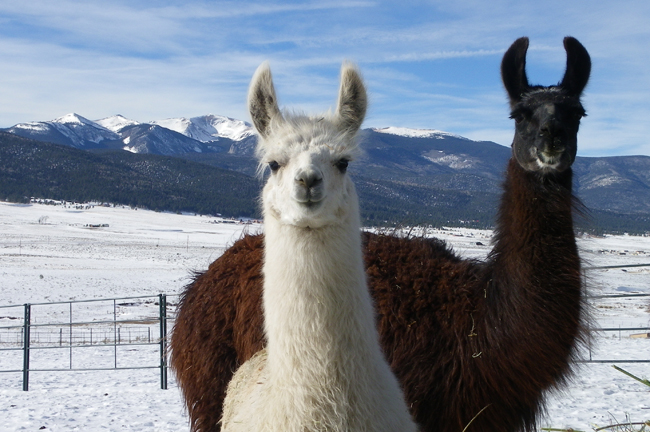 Due to current CoVid Travel Guidelines and Impacts to the Local Tourism Industry,
We have temporarily suspended our Annual Llama Rescue Adventure Raffle.
If you would like to learn more about Llama Rescue in New Mexico,
please visit our Llama Rescue Page.
If you would like to make a donation to support our ongoing llama rescue efforts,
please click the Donate button below.

Taos Community Foundation
MEMO: Wild Earth Llama Rescue Fund
P.O. Box 1925
Taos, NM 87571